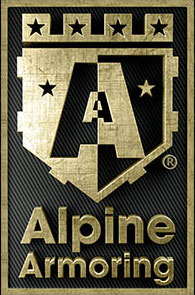 With 23 years in this Industry and dealing with countless glass manufacturers, we have received the upmost respect and best professional service from Optima Ballistic Glass.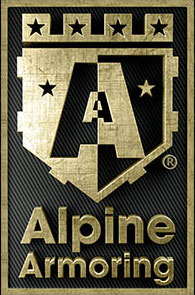 I can personally say that, Juan, has given me his personal attention to detail and communicated to us thoroughly in order to make sure each order is 100%, all while operating and trying to grow his business. We appreciate the hard work and attention to detail.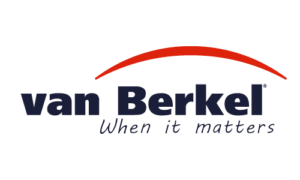 You always have the best and the quickest way for us in mind. So if we have a problem you and your team will move mountains to get new glasses over to us as quick as you can without any discussion.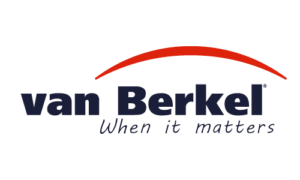 Also if there is a problem with one of the windows you guys will respond by phone or email within 24 hours and that is something we are not used to from your competitors.What we see different with you guys is also first solve the problem and then discuss money.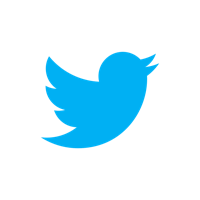 I am a web designer, you guys are very inspiring. I wish to see more work from you, maybe more freebies. Using pixfort products made my life easier!